Need an expert's opinion? Talk to one of our Sunrise irrigation contractors to find out more.
Want To Go Over The Basics About Residential Irrigation? Let Us Show You A Few Ground Rules.
Rainfall Sensors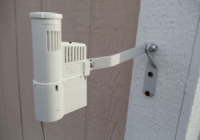 If you don't already have a rainfall sensor or any type of soil moisture indicator that will signal when your sprinkler system can be shut off, you are likely wasting water outside of the dry season. Remember To Make Sure Your Rain Sensor Is Always In Working Order. That The Law!
Micro Zones And You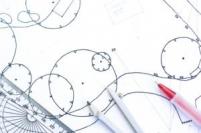 Did you know that your yard can be divided into separate zones based on the plants in the area? Separating your irrigation system to individually cover these zones with the right amount of water, and you've got yourself a efficient way to feed your greenery. Ask us how one of our Sunrise contractors can help you find your zones.
Micro Irrigation Systems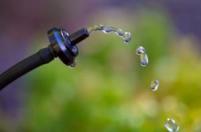 If you have been wondering if a drip line, misting system or other micro irrigation installation is right for your yard ask a Sunrise professional today.

These systems are the best to stretch your dollar into more water.
Leaks Are Never Good
Leaks are rarely an indication of a healthy irrigation system. Call the Sunrise team before these leaks can turn into serious damage to your home. We have tools to detect and stop these sneaky leaks.
Cool Your Soil
Watering hot soil is a great way to waste water by evaporation. Keep up sources of shade, mulch, or anything to limit the sun's exposure to the soil. Dry soil is a bad habitat for a healthy lawn.
If You Want To Look Into More Ways To Get Your Water Use Under Control, Your Sunrise Team Is Always Here To Help. Call Today.